Alamo Personal Trainer Speaks Out Against the Most Deceptive Practices in the Local Fitness Community

Hi, I'm Mark Rogers, Alamo's top personal trainer and owner of
Danville Boot Camp
, and since my clients have been enjoying fast and effective results, I have been asked to explain why a majority of the other personal trainers are not able to help their clients in the same way.
In order to fully explain why most personal trainers are so disappointing, I must be
completely honest
in saying that they are not actually
qualified
to help anyone with their fitness goals. I know that might seem surprising, but it's absolutely true.
Most personal trainers in Danville
and Alamo have
very little
education and experience working with a variety of people who very different wants and needs. They have a hard time relating to clients on many levels, this is especially critical with in-home personal trainers as many do it as a side job, they aren't fully invested and focused on working with people outside gyms, health clubs and studios. When someone is coming to your home you want them to know what they are doing and have your best interests in mind. In addition, you want to enjoy being around them and be able to comfortably interact with them so you can reach your goals as quickly and safely as possible. For these reasons, it is almost impossible to find a trainer who can effectively work with you in your home. And that's why you will find many trainers who are unprofessional, unreliable and not very capable of getting you results.
My approach is completely different, and judging from the satisfaction rate of my clients, much more effective. If you saw me working with a client in their home, you would notice immediately that I love my job and that I am doing the exercises
right along with
the person I am training. Plus, with my significant experience (almost a decade of training) I know
exactly
how to listen to and understand the needs of my clients and have a solid and proven approach to addressing them.
But it's more than just exercising. To me, it is about
completely changing
a person's life for the better. They will have
more energy
and stay in top shape for the
rest of their life
. That is my goal with each and every client, which is why I take the time to listen to them, and design a
customized nutrition plan
that works. No high pressure sales to get people to buy supplements or any other unnecessary and expensive things that don't work, just
straight forward answers
.
And of course, no workout plan can be effective if you lose interest in it. My personal training is always
new and fresh
; making sure that you will
stay motivated
while also having fun. There is no way to describe the feeling of seeing someone dropping pounds
faster
than they ever thought possible. It makes all of the all the workouts and changes worthwhile.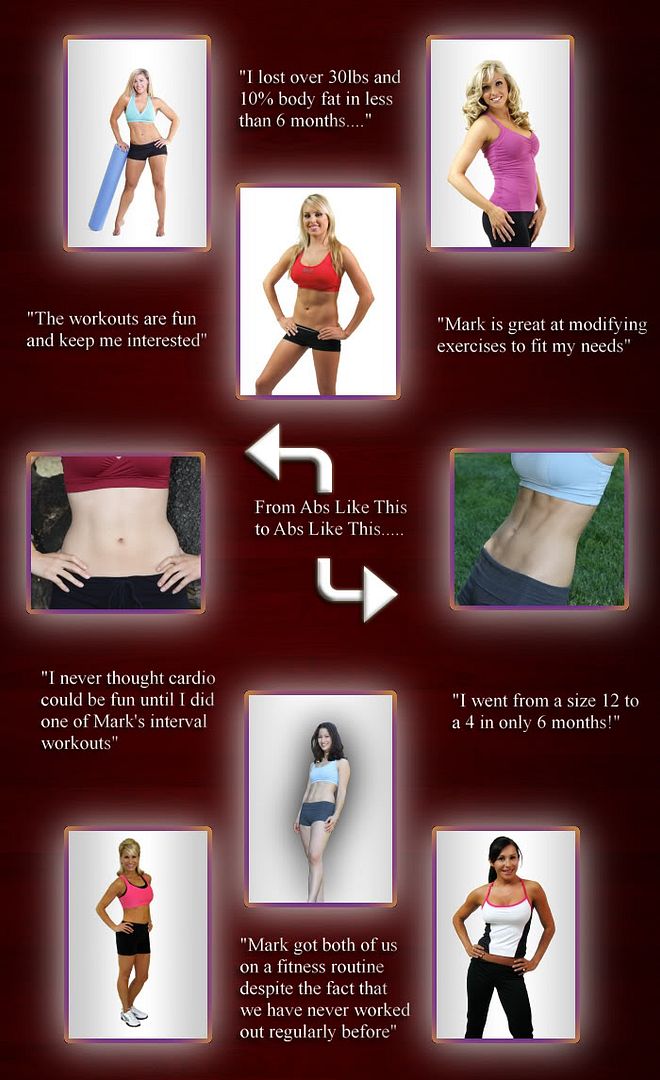 So, when I am asked why so many of the other personal trainers in Alamo are ineffective, it is easier to explain what works rather than focus on what doesn't. After all, that's why I began helping people in the first place, to make a difference. The one thing that I have learned is that
everybody can lose weight
. No matter what your genetics are, no matter what you have tried before, and no matter what your fitness level is, you
can
do it. And to prove it, I offer a
solid guarantee
with my Results Personal Training, which begins with a
free consultation
.
*
Note:
Due to the massive success of the program, Results Personal Training is only available on a
limited basis
, so contact Mark now at
(925) 931-1120
to make sure that you reserve a
free consultation
.
We also have
personal trainers in San Ramon
, call for more info.
Danville Boot Camp
Dublin Personal Trainer
Pleasanton Personal Training
Mark Rogers Fitness Personal Training, serving Alamo, Including 94507 ________________________________________________________________________
Mark Rogers Fitness Personal Training is proud to offer its exclusive programs all across the SF East Bay and Northern California. Just click on your area for more information.